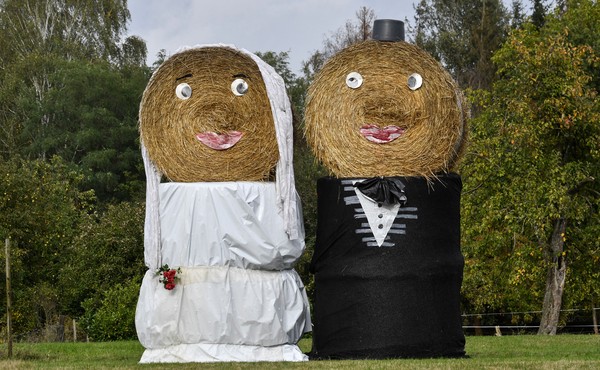 The Pre-wedding Parties Where Couples Charge Admission
At a "stag and doe," communities come together to celebrate the spouses-to-be—and give them a financial boost.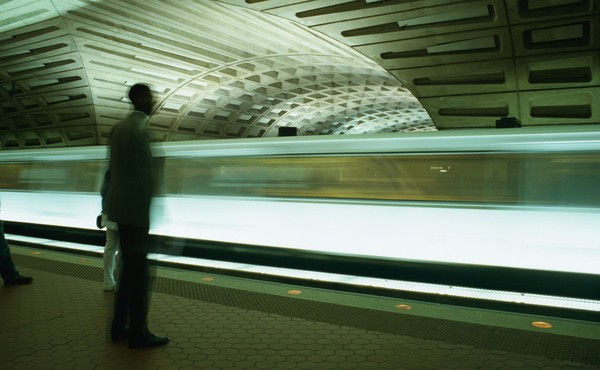 Why Your Metro Commute Is So Insanely Windy
Unpredictable and sometimes alarming, the weirdly powerful winds in metro stations might be explained by some basic rules of physics.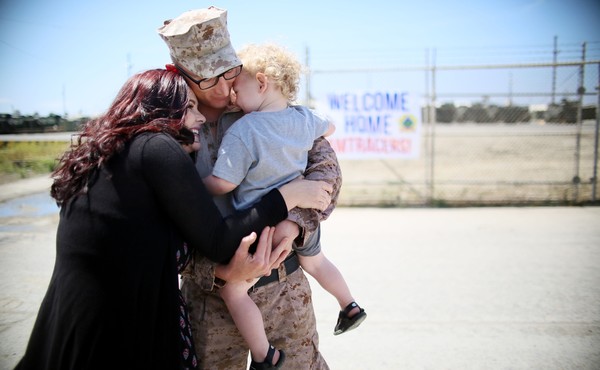 The Dismal Career Opportunities for Military Spouses
For the partners of America's active-duty service members, finding a stable, well-paid job is often impossible.