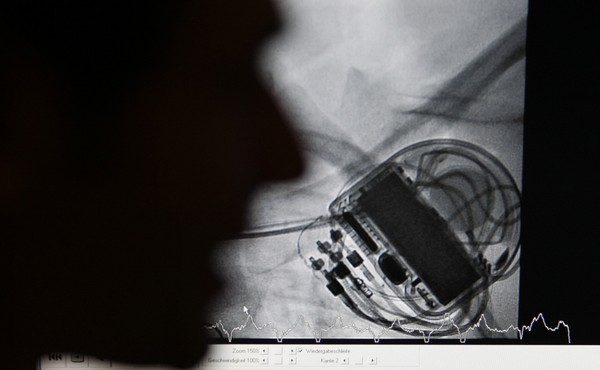 Can Hackers Get Into Your Pacemaker?
Lapses in cybersecurity leave hospital records and patients' medical devices open to exploitation.
What the Election Means for the Immediate Future of Health Care Access
Expect employers to keep some of health law's popular provisions, even if Obama loses.
How a Competitive Health Care Model Falls Short
The track record of "managed competition" shows it's not the panacea for health spending that its supporters -- Romney and Ryan among them -- suggest.