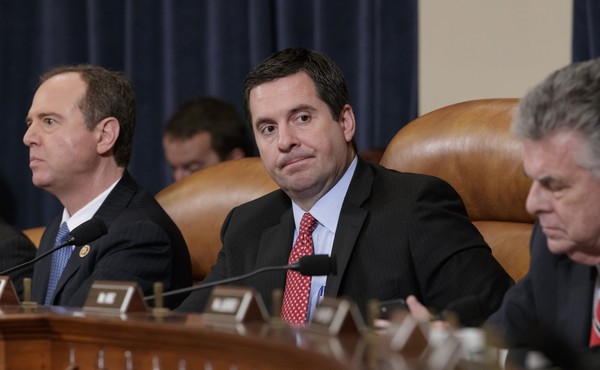 How the Nunes Memo Harms Intelligence Oversight
The document's lasting effect will be undermining the ability of Congress to prevent political abuses of surveillance powers.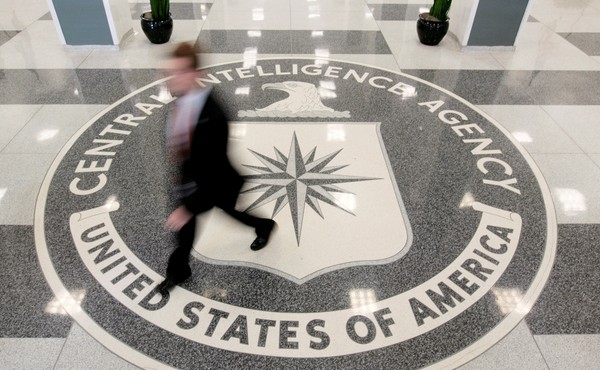 Can the Intelligence Community Secure Its Own Hacking Tools?
The contents of the latest WikiLeaks dump are perhaps less revealing than the fact of the leaks themselves.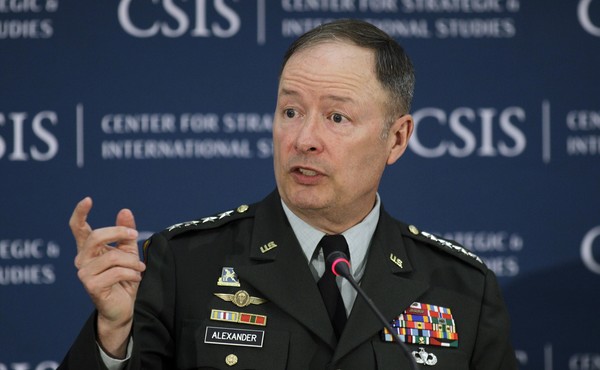 The War on Terror's Jedi Mind Trick
National-security officials insist new violations of privacy are essential for keeping Americans safe from terror—but there's no evidence the programs have stopped any attacks.