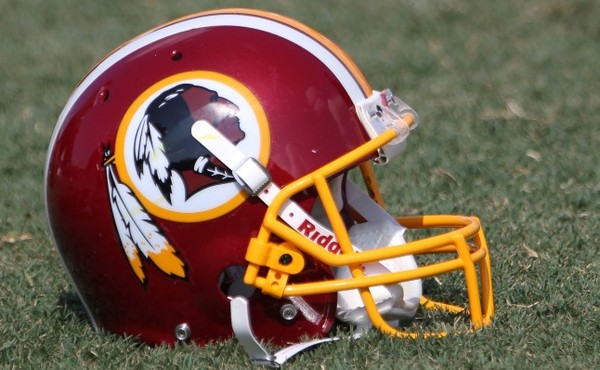 Why Debate the Redskins' Name Now?
The curiously sudden backlash to the 80-year-old nickname is just part of a larger trend: The public is paying more attention to the NFL's stance on ethical issues than ever.
Obama Is Using the Permacampaign to Change Washington From the Outside
The president aims to win the fiscal-cliff debate the same he won the election -- barnstorming through battleground states and email-blasting supporters.