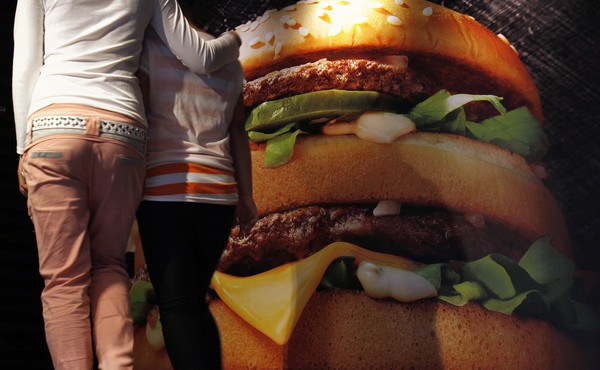 The 'Capitalist Germs' Lurking in McDonald's Meat
What's the latest Chinese fast-food scandal really about?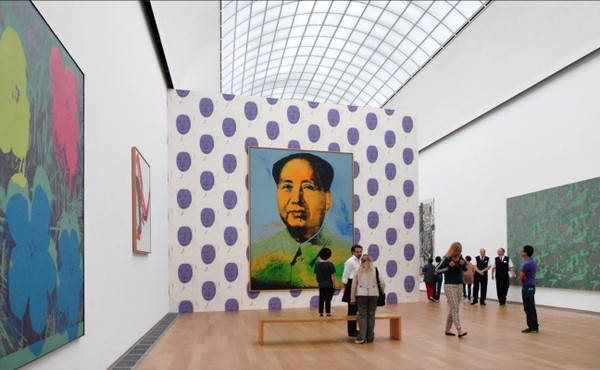 How Andy Warhol Explains China's Attitudes Toward Chairman Mao
Just as the pop artist diluted and distorted the Chinese leader's image, Mao's legacy has likewise evolved in unexpected ways.
New Idea for Sino-American Relations: First-Lady Diplomacy
Michelle Obama and Peng Liyuan have a lot in common -- and a partnership between the two would be good for their countries.