The Atomic-Bomb Core That Escaped World War II
Before two deadly nuclear mishaps, scientists used to risk "tickling the tail of a sleeping dragon." An Object Lesson.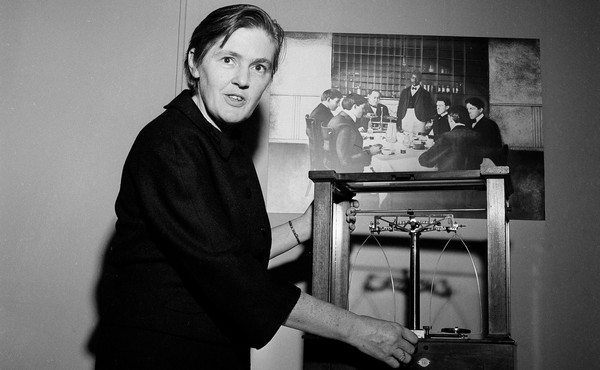 The Accidental Poison That Founded the Modern FDA
Elixir Sulfanilamide was a breakthrough antibiotic—until it killed more than 100 people. An Object Lesson.