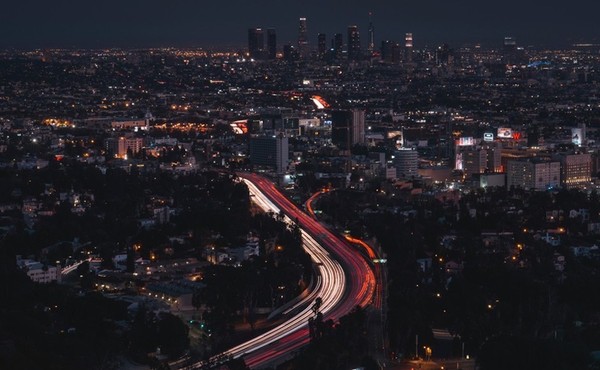 Los Angeles Imagines Life After Cars
The city famous for its freeways—and traffic—has ambitious transit plans for the coming decades.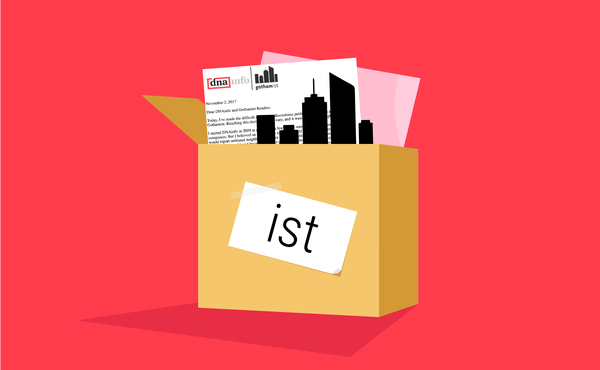 The End of Gothamist Is a Terrible Sign for the Future of Local News
Last week, a network of vital urban media outlets suddenly shut down. Will anything take their place?