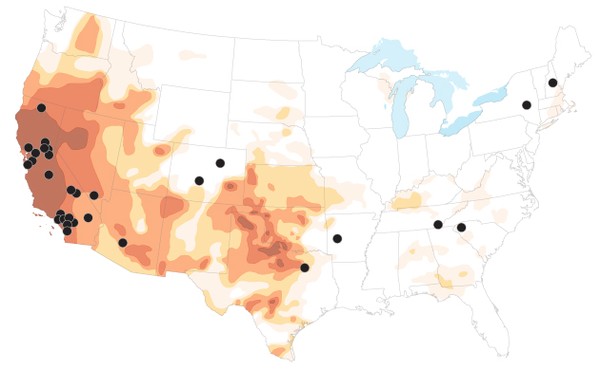 Why Bottled Water Comes From California, Which Can't Spare Much
Dasani, Aquafina, and Crystal Geyser all dip into the Golden State's limited supply.
How the Blind Run Marathons
Eddie Montanez lost his vision as a teenager. But if it weren't for the guide runner at his side, you wouldn't know it from jogging with him.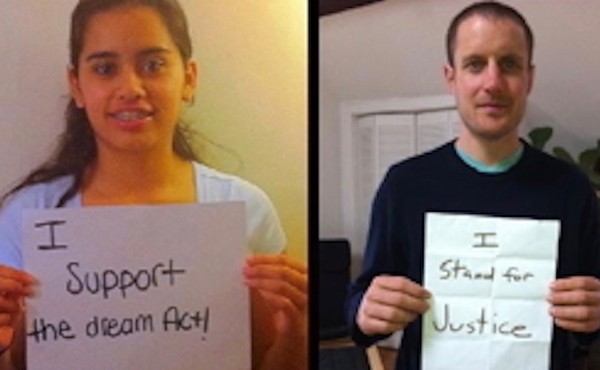 Living the DREAM: Undocumented Youth Build Lives in America
They can't open bank accounts, apply for drivers licenses, or go to public universities. But more and more of these young people are "coming out" and finding ways to thrive.