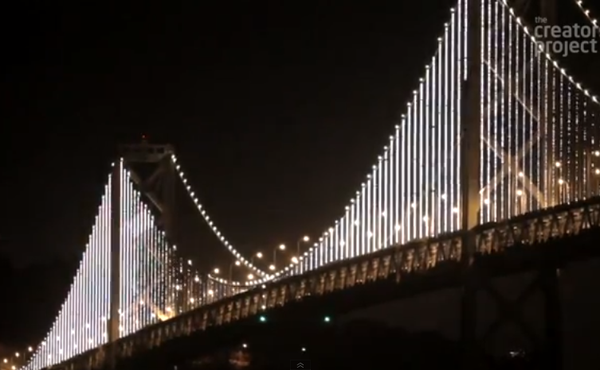 What San Francisco's Bay Bridge Looks Like Covered in 25,000 LEDs
LED artist Leo Villareal has designed the project to illuminate the bridge every night for the next two years.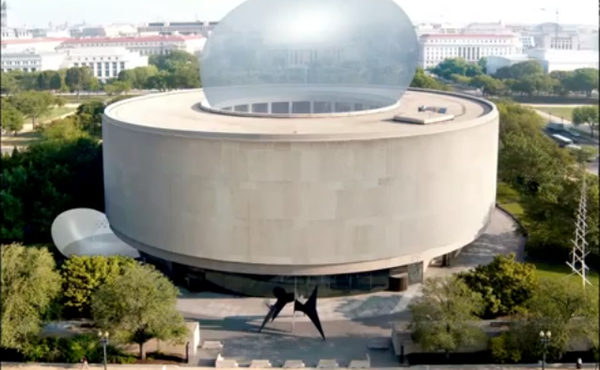 Watch These Architects Blow Up the Hirshhorn Museum
The designers behind the High Line want to revive this Washington D.C. museum for the 21st century.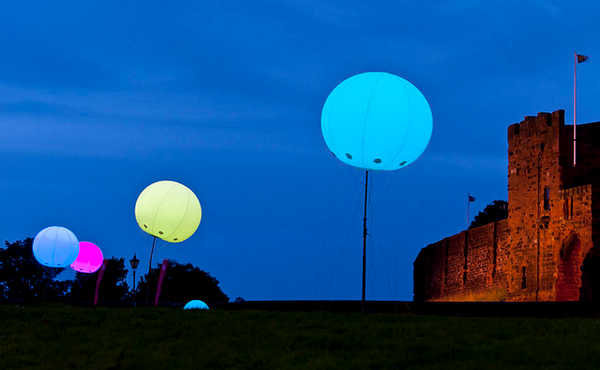 Watch 400 Breathtaking Balloons Illuminate a Relic of Ancient Rome
Artist Zach Lieberman transforms Hadrian's Wall, which stretches along the English countryside, into an innovative communication device.