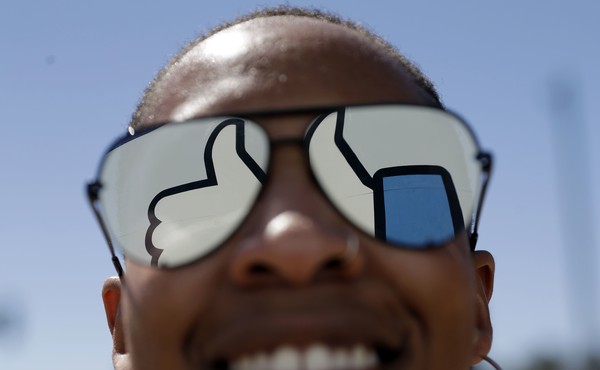 How the Government Could Fix Facebook
After years of allowing the world's largest social network to police itself, Congress and federal regulators are discussing some promising reforms.
Test Prep Is More Expensive—for Asian Students
New research finds that The Princeton Review is significantly more likely to charge higher prices for tutoring courses in areas that are home to more Asian Americans.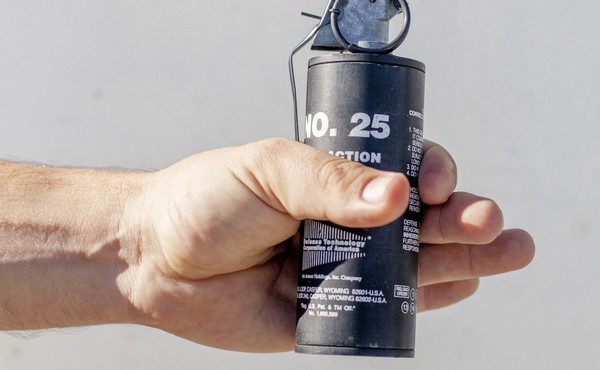 Hotter Than Lava
Every day, cops toss dangerous military-style grenades during raids, with little oversight and horrifying results.