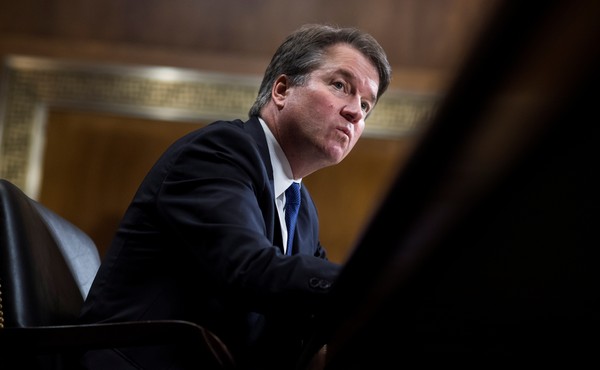 The Secret to Brett Kavanaugh's Specific Appeal
The nominee's transgressions, far from marking him as unfit, signal to his supporters that he is trustworthy—he is one of them.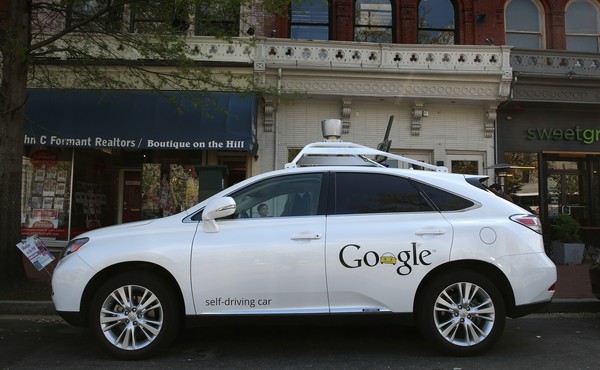 Driverless Cars Could Make Transportation Free for Everyone—With a Catch
Want a gratis ride? You'll just have to stop at some stores along the way.