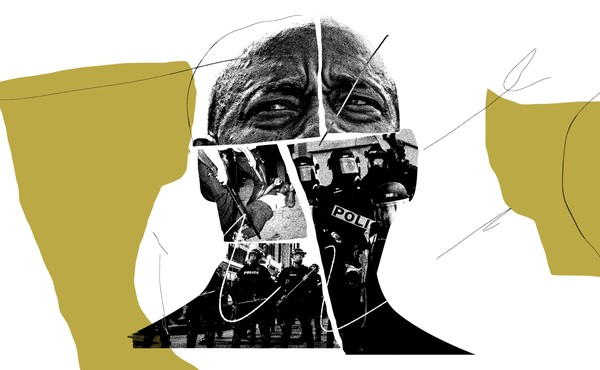 Eric Adams Is Making White Liberals Squirm
He battled police brutality. Now this ex-cop is fighting efforts to defund the force. Many New Yorkers seem ready to give his middle-of-the-road ideas a try.
A Question of Fairness
Clarence Thomas, a black, is Ronald Reagan's chairman of the Equal Employment Opportunity Commission. He walks a lonely road, not really agreeing with conservatives or liberals.