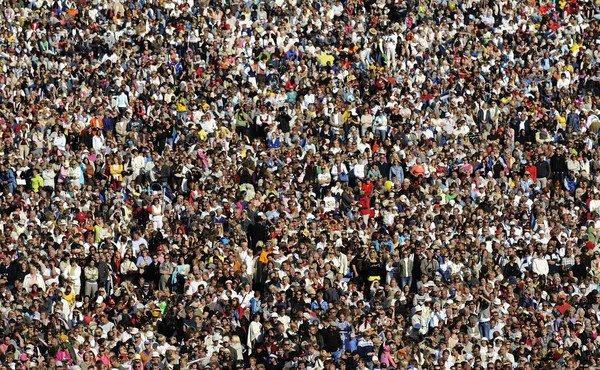 A Constitutional Case for Gun Control
History and textual analysis aren't the only factors that matter. Our lives do, too.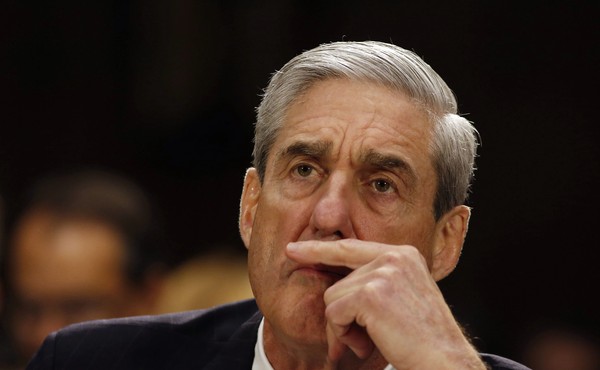 Mueller and a Blue House Could Bring Down Trump
But the president's supporters won't make it easy.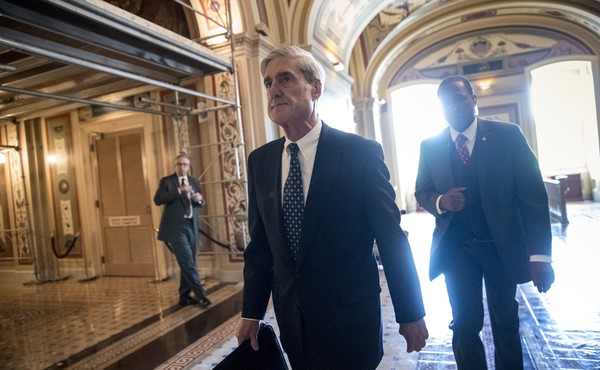 Why Trump Should Worry More About Congress Than About Mueller
It's public hearings that tend to galvanize opposition and jeopardize presidents.