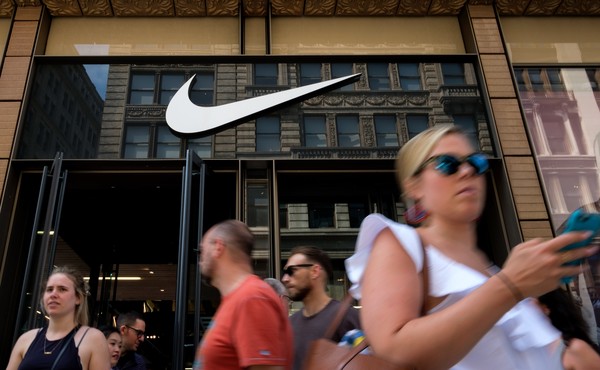 Colin Kaepernick, Nike, and the Myth of Good and Bad Companies
The brand's alignment with the embattled NFL star is nothing more than smart business.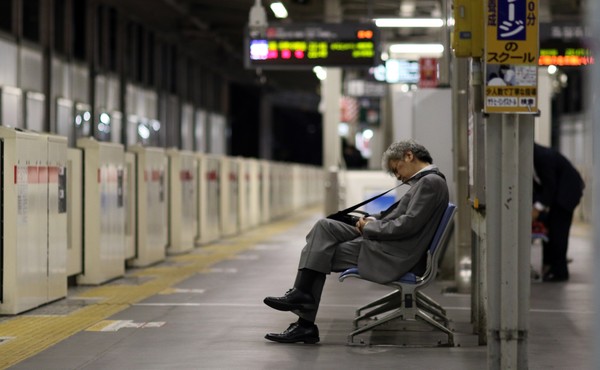 Are Japan's Part-Time Employees Working Themselves to Death?
The country's labor policies, and a tight job market, have some people cobbling together 70-hour work weeks out of multiple jobs.