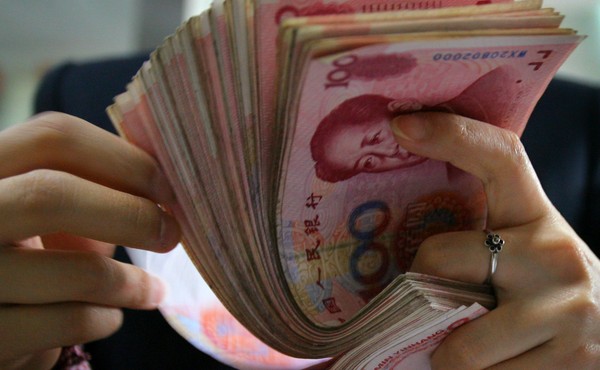 China: World Leader in Female Billionaires
Eight out of 10 of the world's richest self-made women come from the country.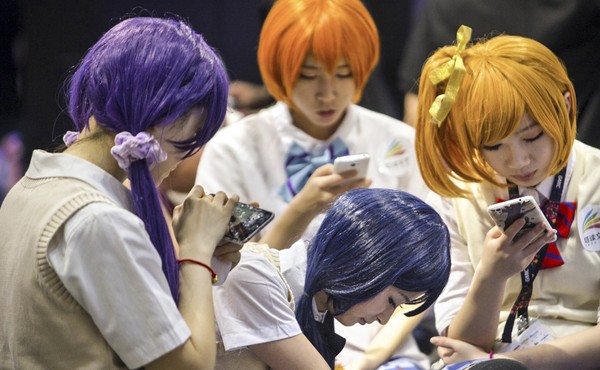 How to Use a Texting App Without Sending a Text
In China, messaging apps like WhatsApp are widespread. But users there don't send text like much of the world does.