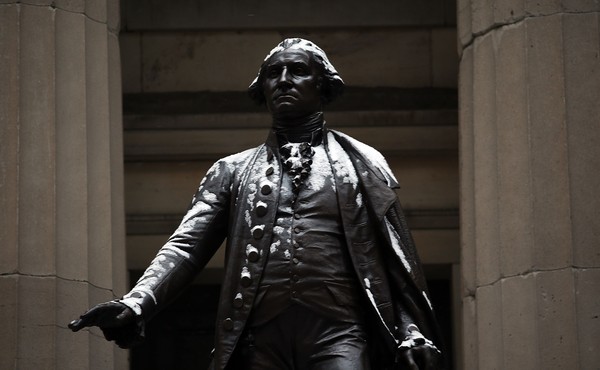 George Washington, Man of Mystery
While theater productions and television shows bring the rich and complex humanity of the Founders to mass audiences, the first president remains a man apart.
The Postal Service Is a Civic Institution, Not a Business
We need to look back to the American Revolution to understand the reasons behind our postal system, and for inspiration for saving it today.
Mobilizing the Public Against Censorship, 1765 and 2012
There are uncanny parallels between colonial protests against the Stamp Act of 1765 and last week's website blackouts protesting the Stop Online Piracy Act.