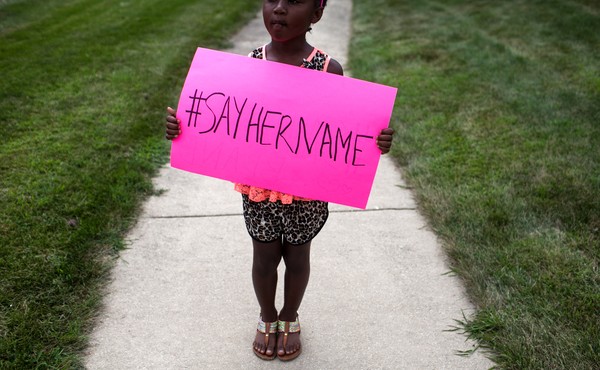 Say Her Name Explores the Insidious Circumstances of Sandra Bland's Death
A new documentary stops just short of examining how a system of oppression contributed to the young woman's apparent suicide.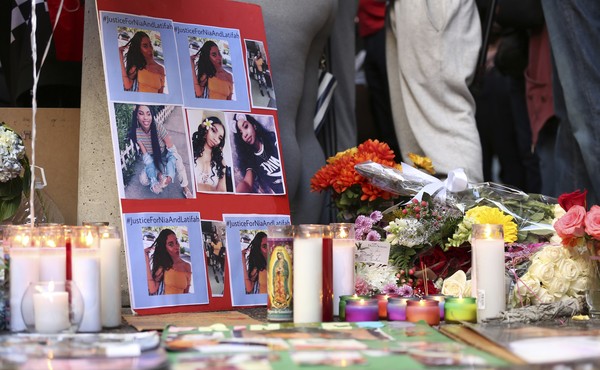 Nia Wilson and the Formula for Covering Black Death
The racial elements and gruesome details surrounding the teen's killing have pushed the story into the public sphere. But only some black victims are afforded this kind of attention.