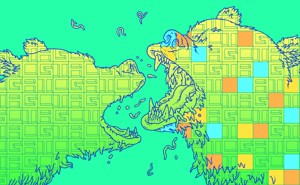 How Far Should Life's Genetic Alphabet Be Stretched?
With the technology to add new bases to DNA, scientists now have to figure out if it's possible to improve on nature's genetic code.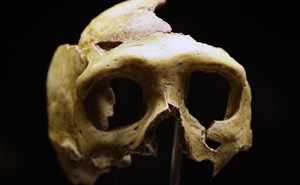 The Lost History of Neanderthals
New genetic evidence suggests our mysterious ancient cousins were more resilient—and more humanlike—than previously thought.