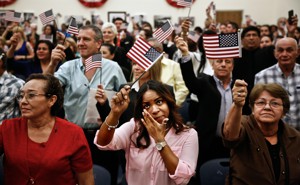 Choosing to Become an American
Just after the election,The Atlantic sent photographers to naturalization ceremonies across the U.S. to meet people on the day they became citizens.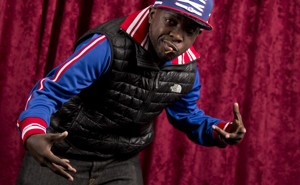 Phife Dawg's Walk on the Wild Side
The Tribe Called Quest rapper left an indelible mark on hip-hop.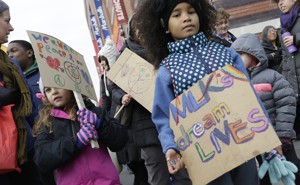 See Children Honor Dr. King in the Obama Era
We look at how the youngest among us are carrying on the Civil Rights icon's legacy.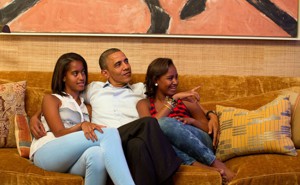 7 Reasons Malia Obama Should Consider an HBCU
As the First Daughter looks at colleges, we offer some reasons for her to attend an HBCU.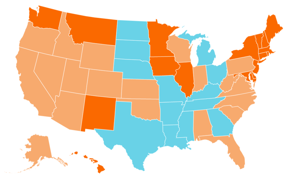 Road to Marriage Equality in Two Maps
A state-by-state look at how marriage equality became the law of the land.