GOP's Denham: "˜Un-American' to Deny Citizenship to Undocumented
The atypical House Republican, whose California district is 40 percent Latino, previously backed a comprehensive immigration bill written by Democrats.
Sergio Garcia: USA's First Undocumented Laywer
California's Supreme Court rules that a Mexican-born,, U.S-raised man who passed the bar in 2009 can practice law. But obstacles remain — like not being able to accept payment from clients.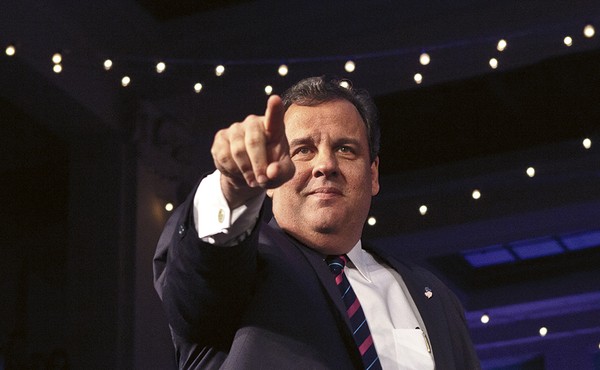 College Pathway Opens for New Jersey Dreamers
Christie, Democrats strike a deal on in-state tution for undocument students.