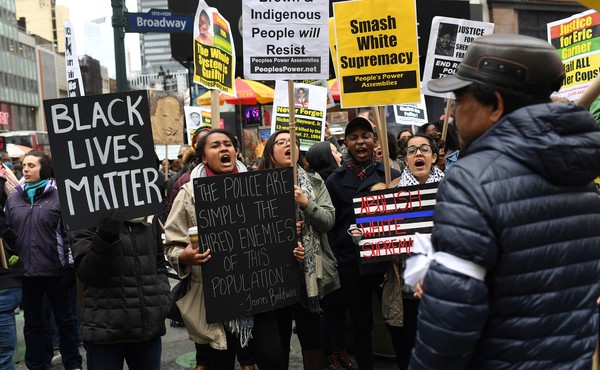 The Case for Contentious Curricula
Teachers should not shy away from addressing controversial issues in the classroom.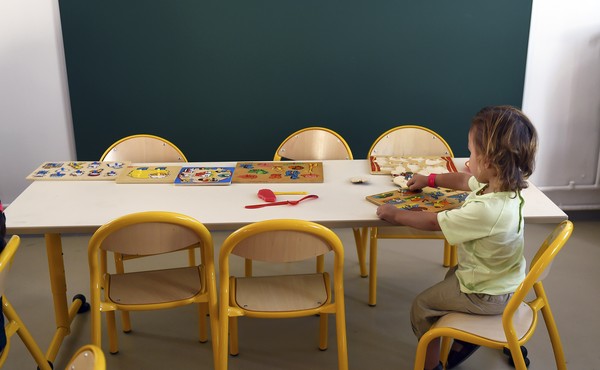 An Unfinished Quest in Education
Jerome Bruner championed cognitive psychology, an idea schools still struggle to adopt.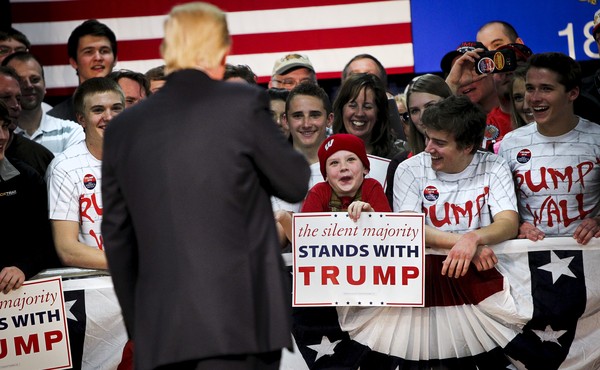 Civic Education in the Age of Trump
Public schools in the United States aren't teaching students how to engage diverse opinions.