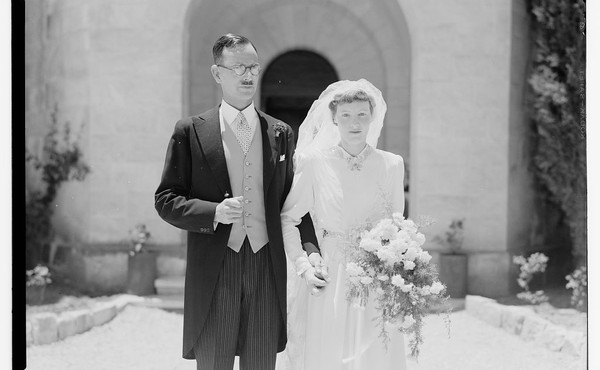 Confusing Marriage and Violence Prevention
A problematic argument for getting married
The Whole Dysfunctional National Conversation About Guns—on Twitter ... in One Interactive Graph
Are we really having a dialogue about gun violence? Or are we just talking past each other?
Gun Violence in America: The 13 Key Questions (With 13 Concise Answers)
It's not like no one has ever asked them before. There's data everywhere and decades of research. We tracked down the best of it so you don't have to.