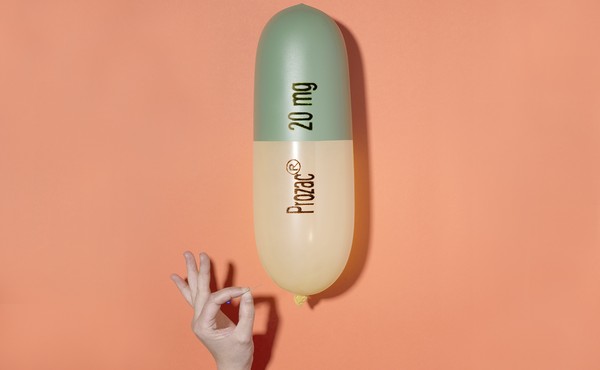 The Assault on Antidepressants
Twenty-three years after Listening to Prozac, Peter Kramer comes to the drug's defense.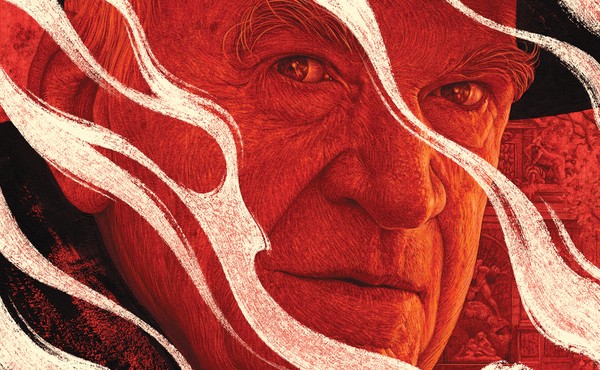 Does Milan Kundera Still Matter?
The Czech writer's new novel The Festival of Insignificance sees a new specter haunting Europe: a decadent and dying culture.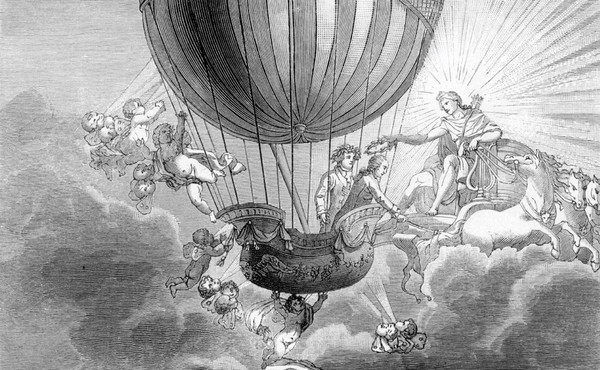 'Our Place Is in the Sky'
Balloons, though they fly low, inspire dangerous dreams of escape.