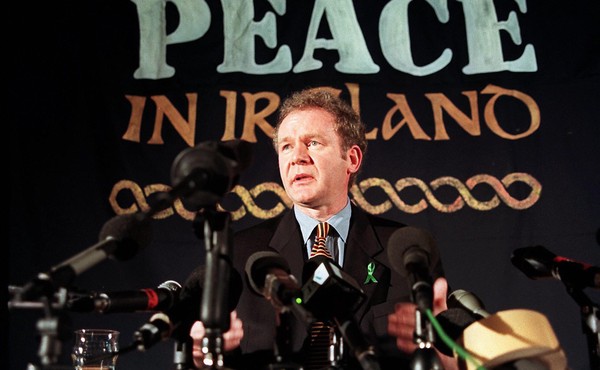 What It Was Like to Negotiate With Martin McGuinness
I didn't forget that he was an IRA leader and that innocent people had died because of the choices he made. But I did see his commitment to making peace.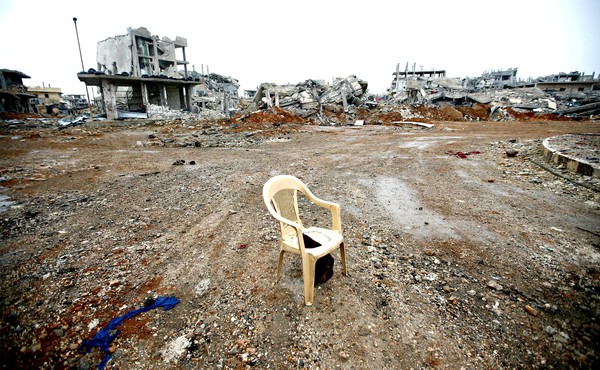 Negotiate With ISIS
It's not an alternative to fighting. It's necessary to do both.