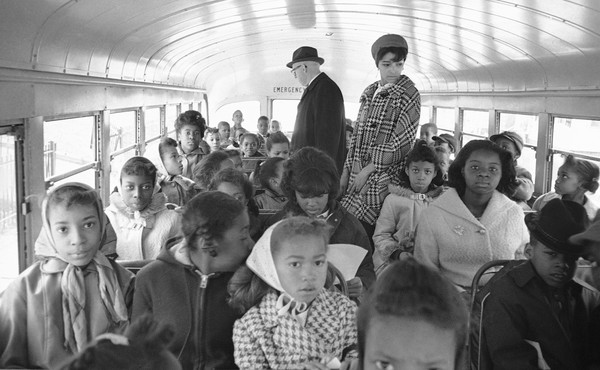 Where Ghetto Schools Fail
In this second of a two-part series on ghetto schools, the author, a thirty-year-old Harvard graduate and novelist, describes the sequence of events that led to his dismissal from one of Boston's Roxbury schools—for bringing into his classroom reading materials he felt bridged the gap between the ghetto environment of his pupils and the prejudices and irrelevancies of their antiquated textbooks.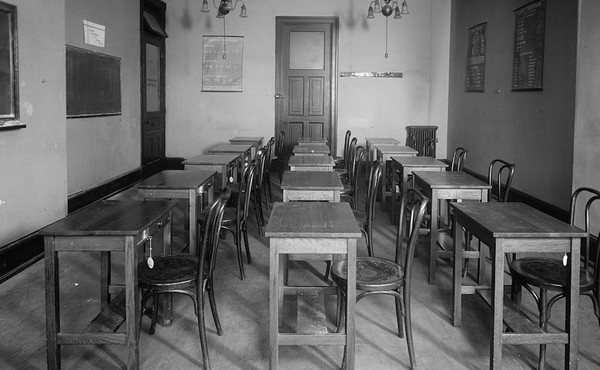 Death at an Early Age
Countless sociological studies and official reports have described the dreadful condition of the nation's ghetto schools in abstract terms, but the general public has no concrete idea of what goes on inside them. Jonathan Kozol recounts his experience as a teacher in the Roxbury section of Boston.