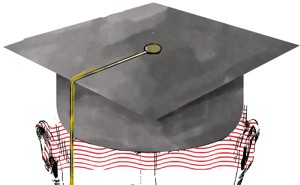 The Backstory to 'The Coddling of the American Mind'
Greg Lukianoff and Jonathan Haidt on the personal experiences behind their September cover story for The Atlantic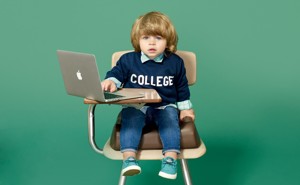 The Coddling of the American Mind
In the name of emotional well-being, college students are increasingly demanding protection from words and ideas they don't like. Here's why that's disastrous for education—and mental health.
How to Win the Culture War: Sell a Better Version of Economic Fairness
The rise of the Tea Party permanently shifted the battlefield on social issues. Now all that's left is a fight over whether equality should be a starting point or an outcome.