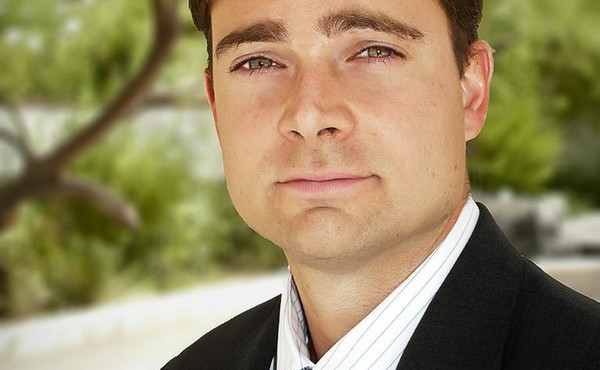 While School Districts Around Country Search for Money, Vacant School Buildings Go to Waste
Selling or leasing public buildings to charter schools allows lawmakers to avoid the ugly choice between raising taxes or providing fewer services.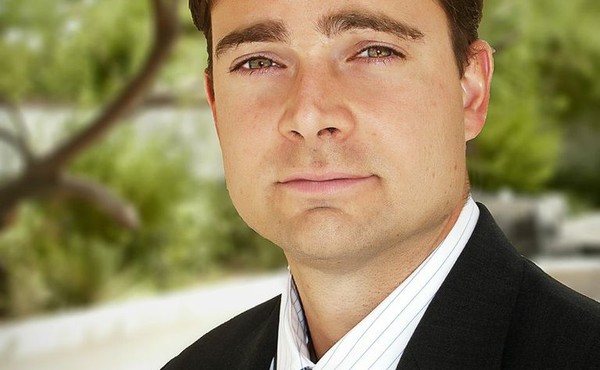 As Population of Low-Income and Special-Needs Students Grows, So Do School-Choice Innovations
Education savings accounts provide families with access to new--and varied--educational options. That's why teachers' unions are frightened.