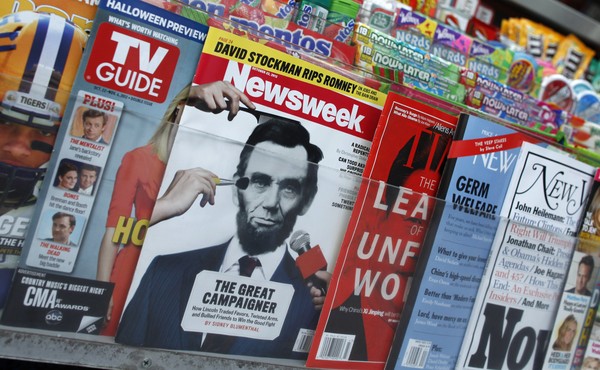 The Death of Newsweek
The U.S. is losing something as the publication disintegrates—a magazine with guts and heart.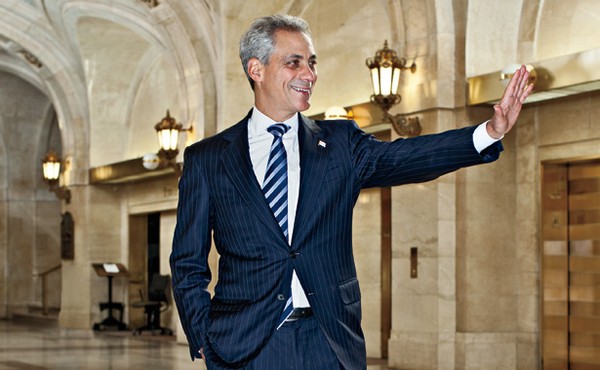 Meet the New Boss
Tattered finances, broken schools, rampant crime—Rahm Emanuel is taking on an entrenched bureaucracy and a legacy of corruption to fix the problems that American voters care about most deeply. Can the mayor of Chicago make the city that works work?