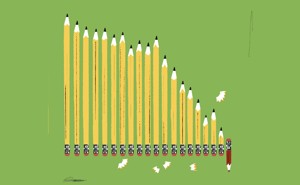 Why For-Profit Education Fails
Moguls' good intentions too often betray them.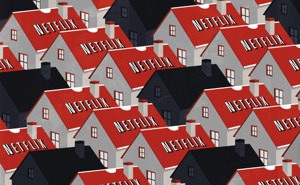 Why Content Isn't King
How Netflix became America's biggest video service—much to the astonishment of media executives and investors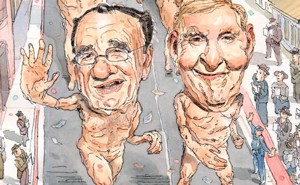 The Moguls' New Clothes
Media executives lament what the Web has done to their business. But that complaint conveniently ignores the dismal financial performance of most media conglomerates in the pre-digital era. Until media companies are willing to get back to basics and jettison the flawed thinking that has guided them over the past two decades, they will continue to disappoint their shareholders.