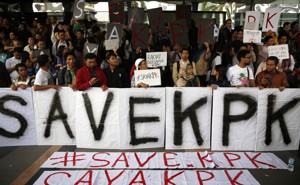 How the (Once) Most Corrupt Country in the World Got Clean(er)
Indonesia created an independent body to investigate and prosecute corrupt politicians. It worked—mostly.
The Strange Thai Insurgents Who Like Sorcery and Get High on Cough Syrup
The Pattani rebellion has been raging in Thailand for years -- but what drives these militants?