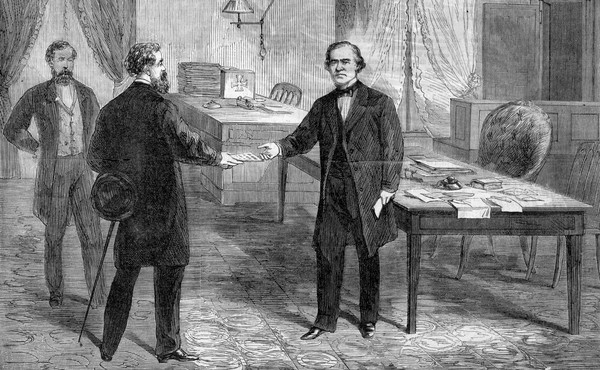 The High Price of Presidential Impeachment
President Andrew Johnson's impeachment shows how removing a president can inflame tensions in an already divided nation.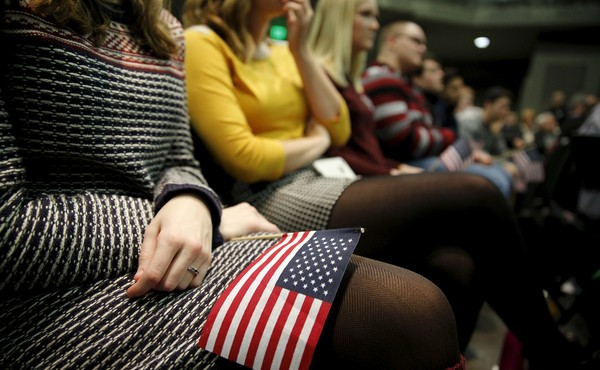 How 'Millennials' Ruined Democracy
Not the people—the term. How generational divisions have driven down voter turnout over the last century of American politics.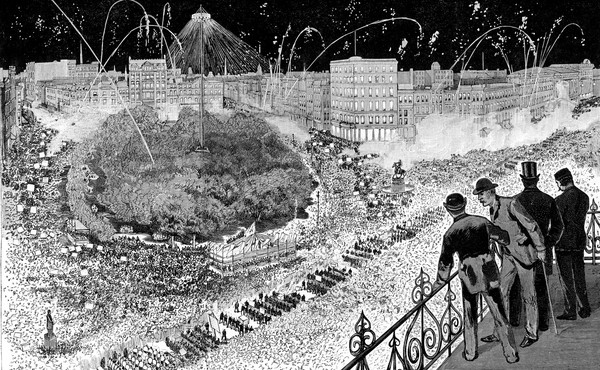 America's 'Violent Little Partisans'
In the second half of the 19th century, political parties played a big role in youth culture, and the high turnout among "virgin" first-time voters could swing elections.