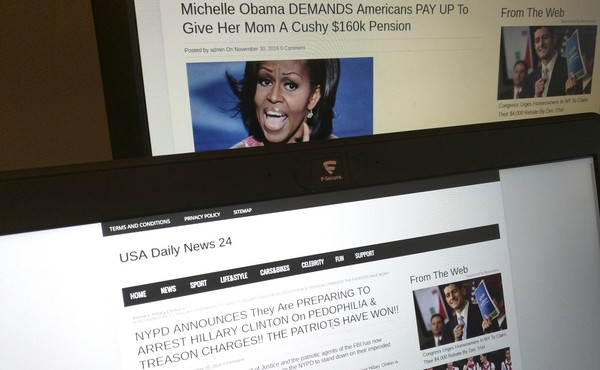 Is There Any Hope for Facebook's Fact-Checking Efforts?
Research is making clear just how hard it is to stop people from believing false stories on social media.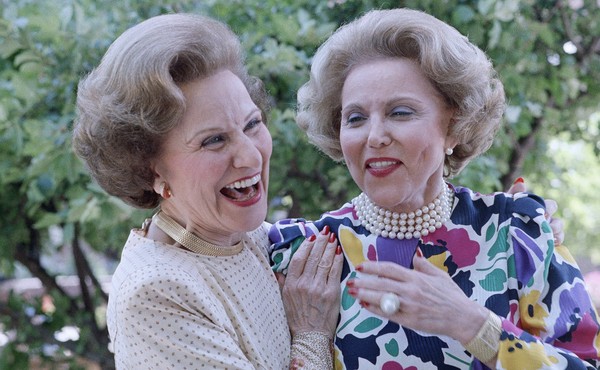 Is Reddit the World's Best Advice Column?
Even relationship troubles can be crowdsourced.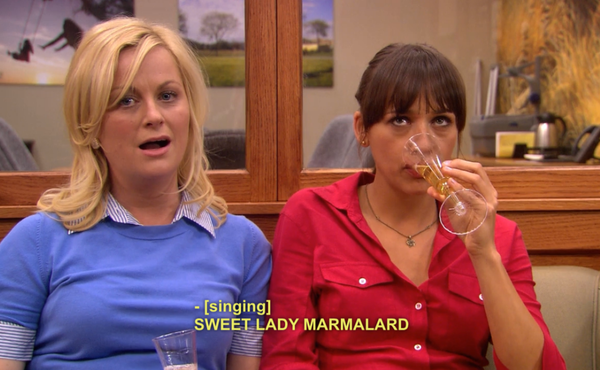 The Great and Terrible Rise of Screencaps
A new medium for humor, or cheap use of someone else's content? Images and GIFs taken from copyrighted material show modern fandom in all its creative complexity.