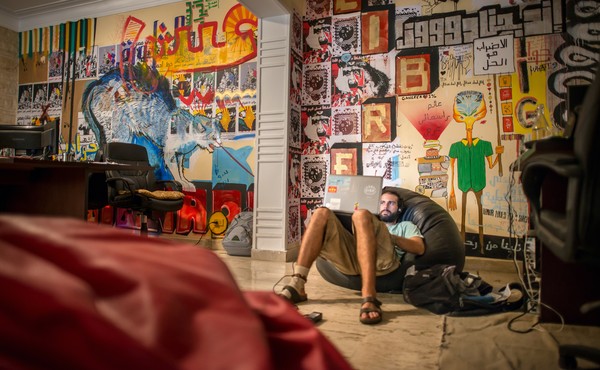 Photos: Egypt's Entrepreneurs Try to Build a New Tech Hub Amid Unrest
As the country has undergone massive political shifts, a new startup culture has bloomed.
Striking Scenes of Anticipation and Hope on Kenya's Election Day
While election day may have been peaceful, the international community is still holding its breath.
'We Can't Forget This Machine': The Letterpress of Mogadishu
A pint shop in the Somali capital tells the story of the country's two decades of turmoil -- and rebirth.