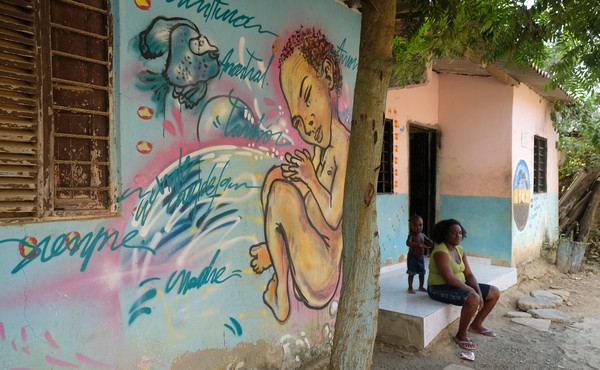 'Contact Languages' Don't Get the Respect They Deserve
They're dying out at an astonishing rate, and saving them is no easy task.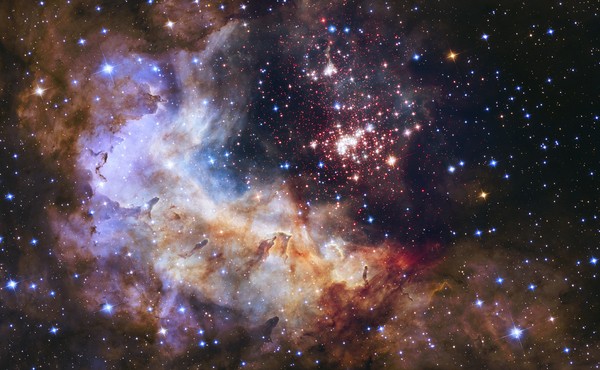 How Stargazing Became a Numbers Game
Huge datasets are changing the way humans observe the universe.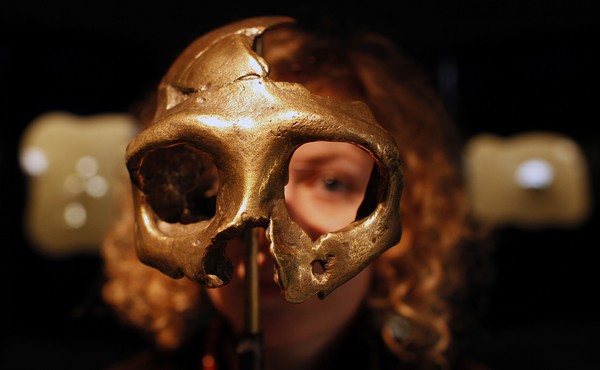 The Other Neanderthal
Meet the first human-related species to be identified with more than fossil records.