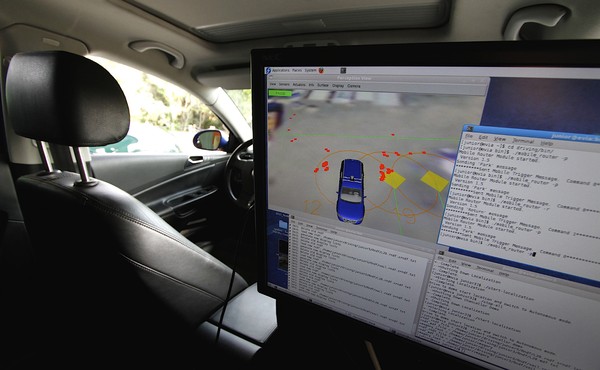 Who Is at Fault When a Driverless Car Gets in an Accident?
It may seem odd, but we already have the laws we need for dealing with this inevitable situation.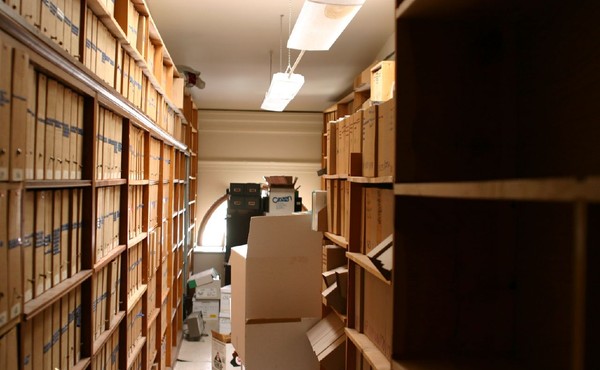 What You Need to Know about the Third-Party Doctrine
And what it will likely mean as the NSA lawsuits work their way through the courts.
Could the Government Get a Search Warrant for Your Thoughts?
Why remain silent if they can just read your mind?