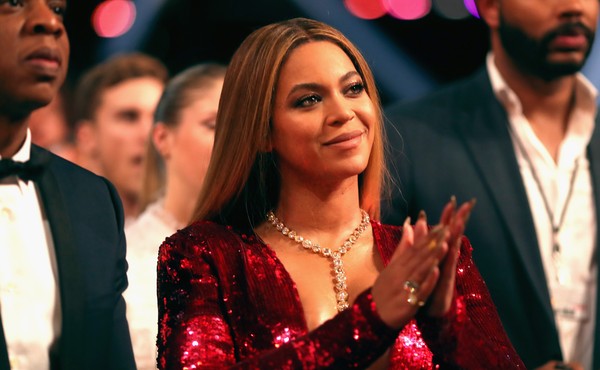 What It Takes for Black Artists to Win Big at the Grammys
There's a long history of these musicians losing out in the award show's major categories. Winning, it seems, requires fitting into a specific mold.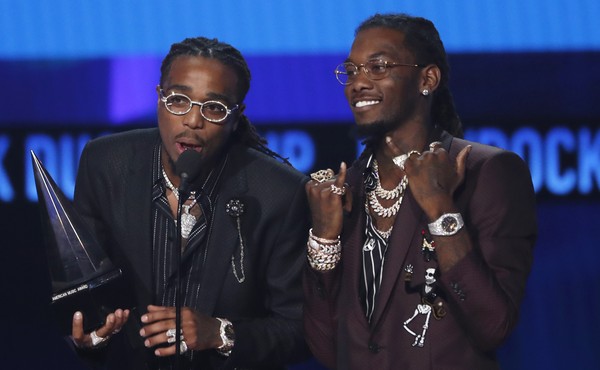 Migos' Crossover Win at the AMAs Signals an Imminent Industry Shift
In a music business once defined by stark genre separations, consumer culture is shifting the way songs are (or aren't) categorized.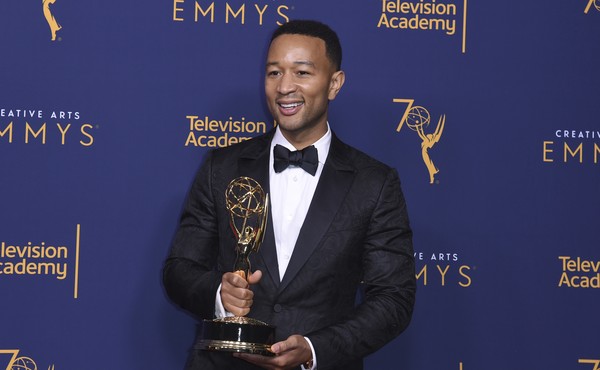 John Legend's EGOT and the Seduction of Symbolic Racial Progress
Are the singer's Emmy, Grammy, Oscar, and Tony wins signposts of meaningful change within the entertainment industry or false flags?