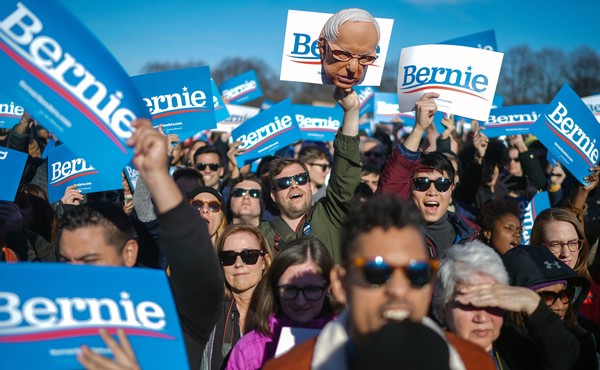 Bernie Sanders Lost. But He Won.
The greatest accomplishment of the Sanders campaign has less to do with moving good ideas out of the "radical" category and into the mainstream and more to do with inspiring the people who will carry those ideas forward.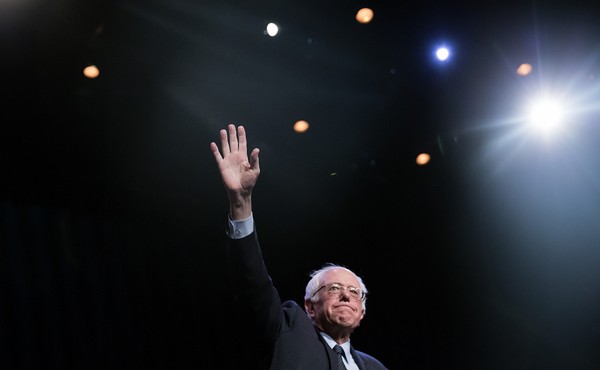 How Democrats Should Approach the S-Word
Democrats don't have to fight for socialism. But they will have to get good at fighting for the programs that Trump will gleefully label as socialist.