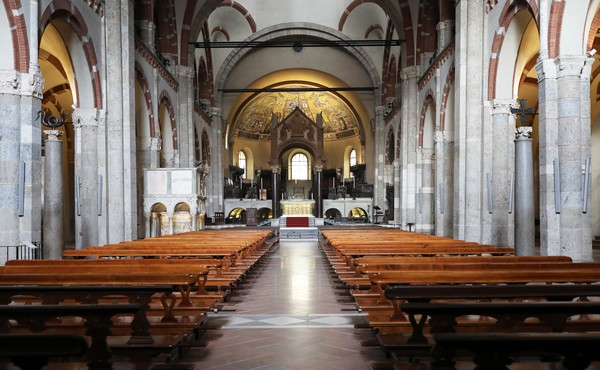 Close the Churches
State and local shutdown orders shouldn't exempt religious gatherings, and those communities should comply.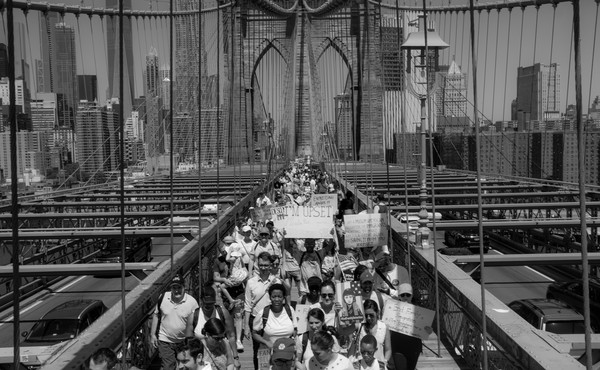 America's Most Under-Appreciated Right
Groups of citizens regularly exercise the right to assemble, but too often American political and cultural leaders ignore it.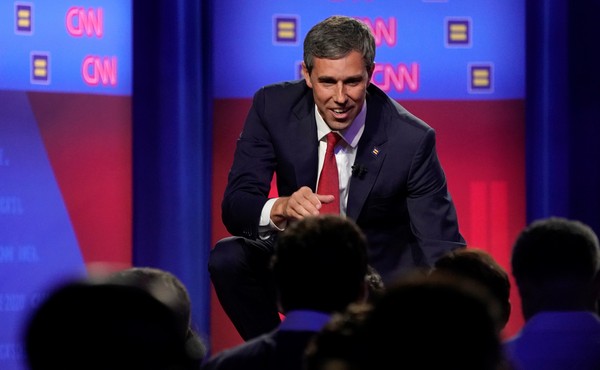 Democrats Are Going to Regret Beto's Stance on Conservative Churches
The candidate seems not to realize that eliminating tax exemptions for certain religious institutions would be catastrophic.