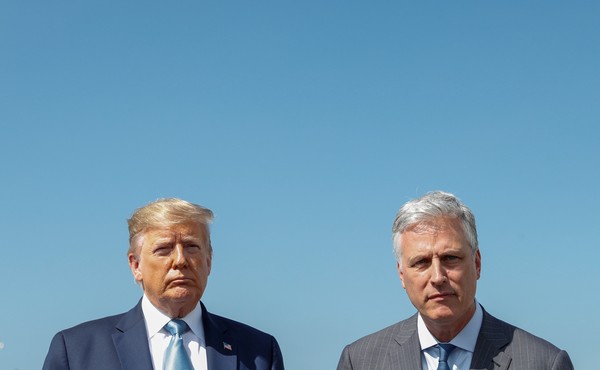 Enacting Trump's Revenge Campaign
The cuts to the National Security Council have less to do with making government better than with making it purer.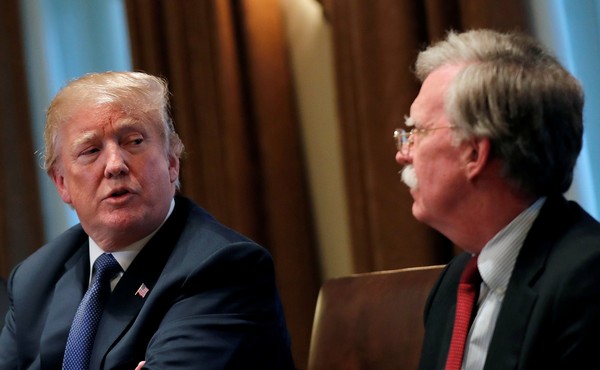 Robert O'Brien Should Have to Face Senate Confirmation
Requiring congressional approval would be good for Trump, good for his choice for national security adviser, and good for the country.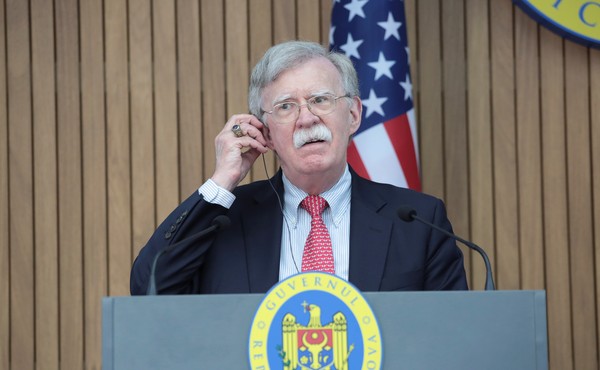 How Not to Run the World
The most worrisome development on the global stage last week took place in Washington, D.C.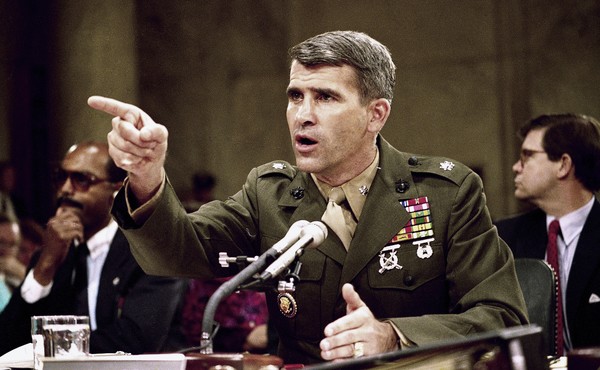 If You Fear the Deep State, History Explains Why
Unaccountable National Security Council staffers manage America's foreign policy. Past reforms only amplified their influence.