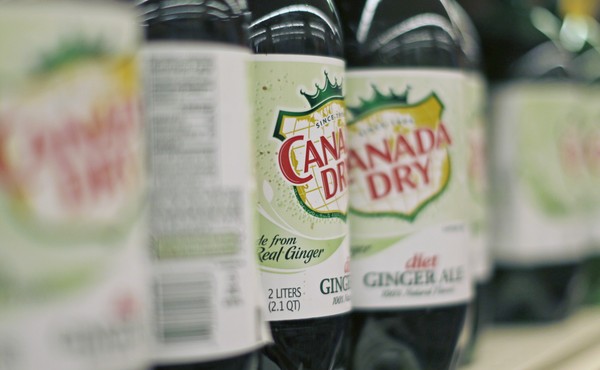 Can Ginger Ale Really Soothe Nausea?
The drink has been a folk remedy since its invention, and the spice has been used for digestive problems since ancient times.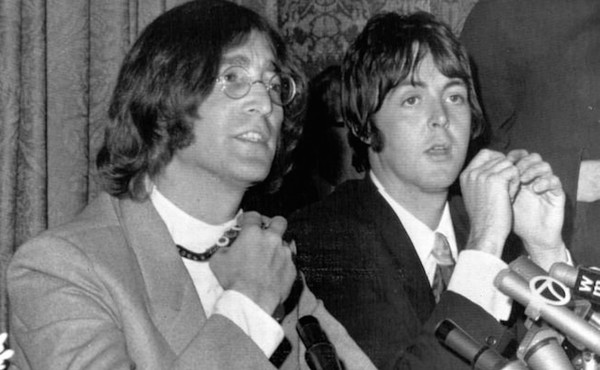 How 'Hey Jude' Marked a Change for the Beatles, America, and Music
When the song arrived 45 years ago, it offered a hopeful message during a summer of national despair.
The Record-Setting Ex-Presidency of Jimmy Carter
Love him or hate him, he's spent nearly 32 years as an Oval Office alum.