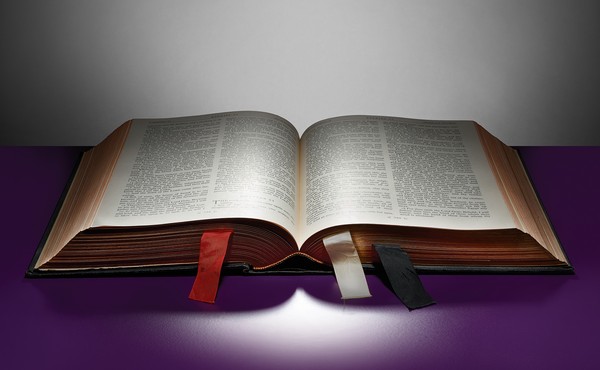 Can Hobby Lobby Buy the Bible?
In just the past six years, the evangelical owners of Hobby Lobby have amassed one of the world's largest private collections of biblical antiquities. Why?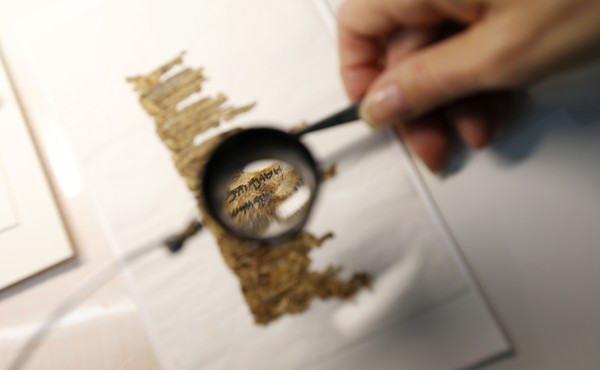 Why Scientists and Scholars Can't Get Their Facts Straight
The ongoing dispute over the authenticity of a scrap of papyrus from the ancient world highlights a larger question of how history is established.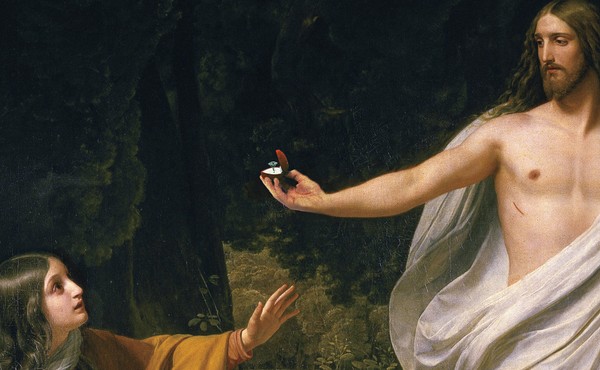 The Curious Case of Jesus's Wife
Lab tests have suggested that a papyrus scrap mentioning Jesus's wife is authentic. Why do most scholars believe it's fake?