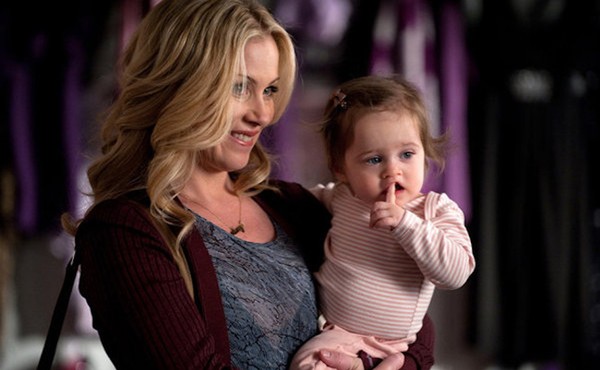 Before I Forget: What Nobody Remembers About New Motherhood
No one should expect a woman with a newborn to be "on cloud nine."
'I'll Have What They're Having!': The Challenge of Replicating One School's Success
New Dorp's writing program is truly revolutionary. But bringing it to other schools will take a lot of hard work.