I'm a Historian. I See Reason to Fear—And to Hope.
We can't assume that all will be fine in the end, but history shows us that times of unrest are opportunities, too.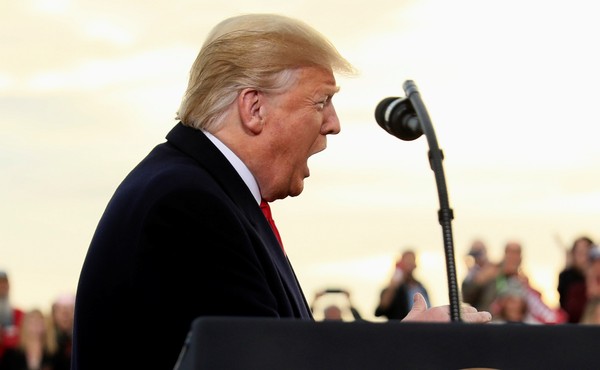 America Descends Into the Politics of Rage
Trump and other practitioners may reap short-term gains, but history suggests they will provoke a fearsome backlash.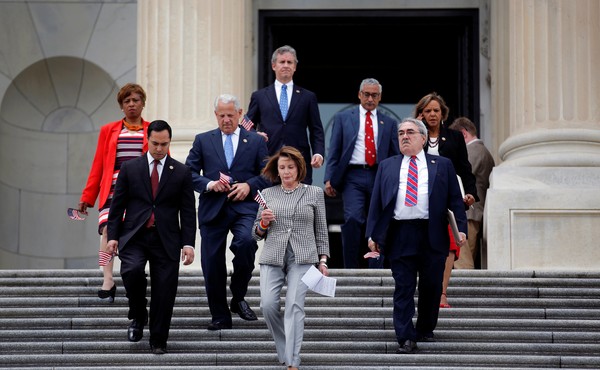 The Bloody History of the U.S. House of Representatives
Recent conflict over gun-control legislation recalls antebellum-era congressional melees.