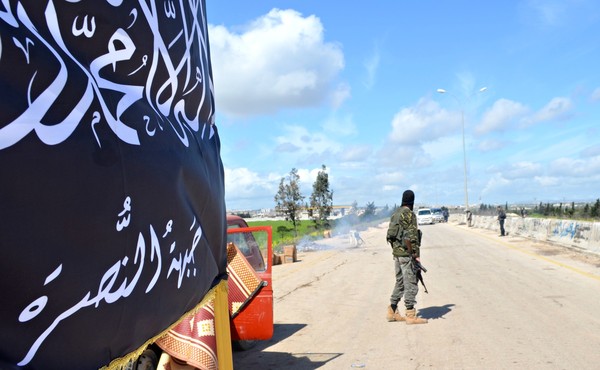 The Poems of Jihadists
A selection of militant verse on the web, from Chechnya to Syria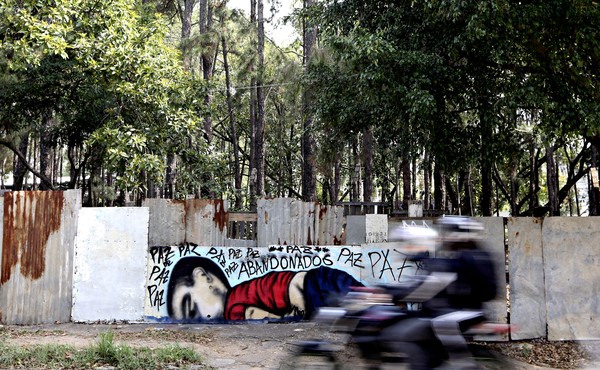 A Drowned Syrian Boy as ISIS Propaganda
In its magazine Dabiq, the Islamic State displays Aylan Kurdi's photo as a warning to those trying to flee.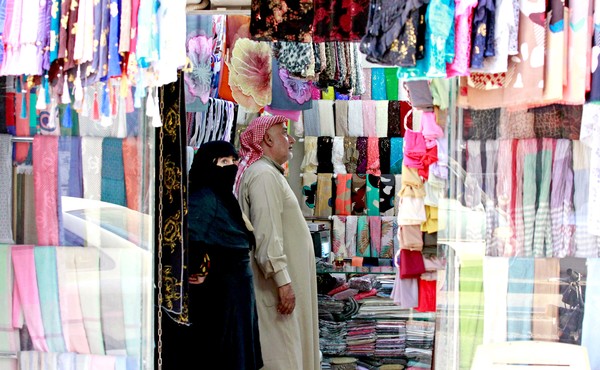 The ISIS Economy: Crushing Taxes and High Unemployment
How the Islamic State uses economic persecution as a recruitment tactic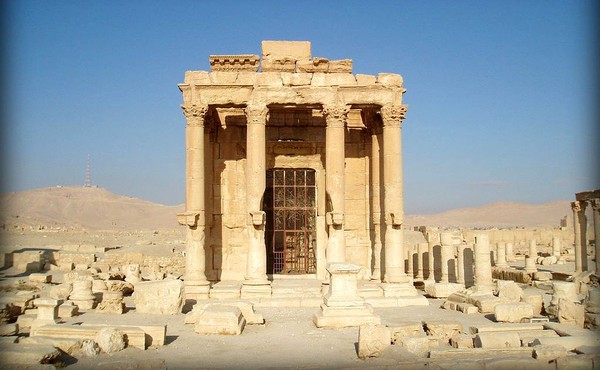 To Love Palmyra's 'Every Artifact and Every Stone'
Friends and neighbors remember the devotion of Khalid al-Assad, the 83-year-old antiquities scholar murdered by ISIS.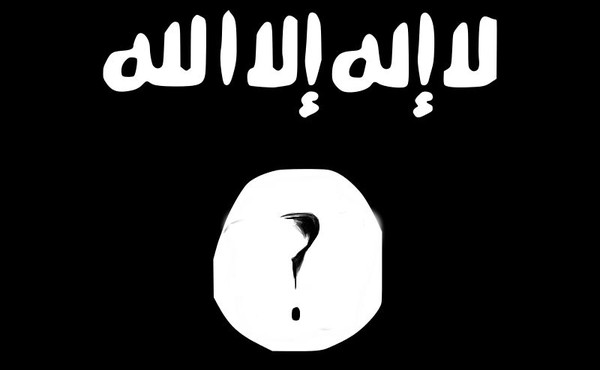 The Frequently Asked Questions of Aspiring Jihadists
What potential ISIS recruits try to find out before going off to fight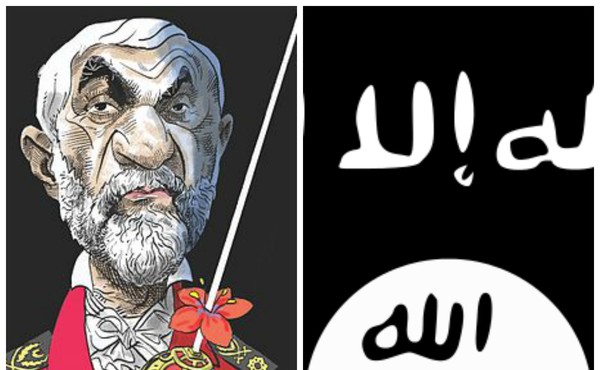 Iran's 'Shadow Commander' Steps Into the Light
Why is Tehran waging a public-relations campaign on behalf of the formerly secretive Qassem Suleimani?