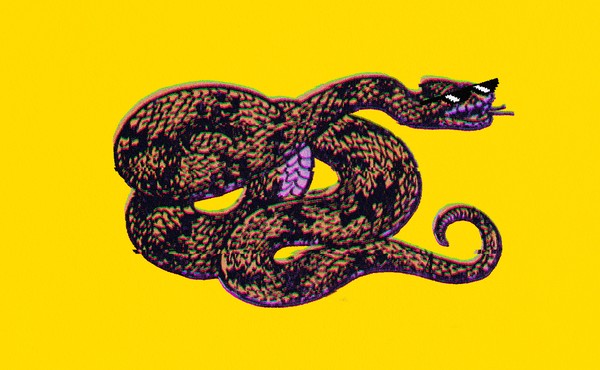 How Memes Led to an Insurrection
A president who understood the power of memes was able to send thousands of people into battle against democracy itself.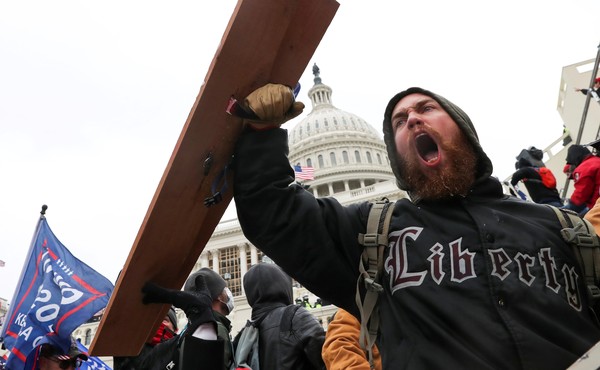 MAGA Is an Extreme Aberration
All movements adjust their tactics over time. The president's most extreme supporters have concluded that violence is useful.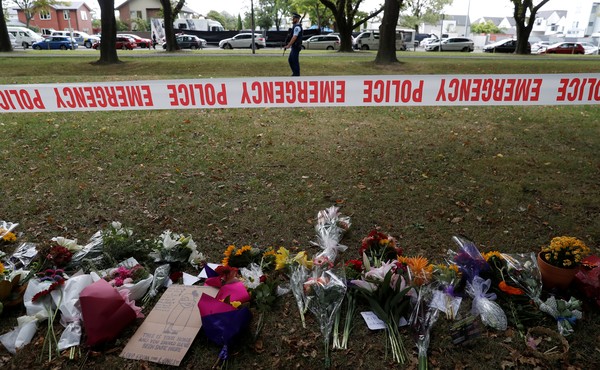 How Hate Groups' Secret Sound System Works
White supremacists exploit the weaknesses in the social-media ecosystem as Facebook and Google struggle to keep up.