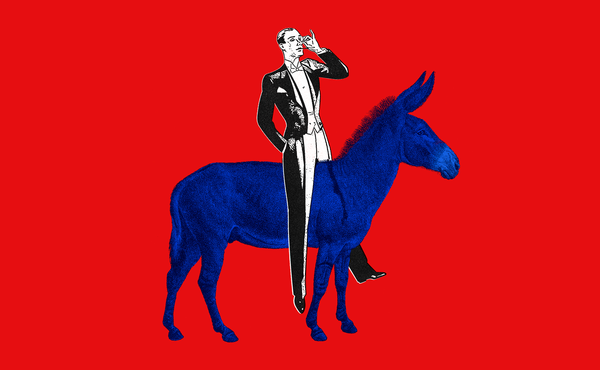 The Democrats' White-People Problem
Donald Trump likes to pit elite and non-elite white people against each other. Why do white liberals play into his trap?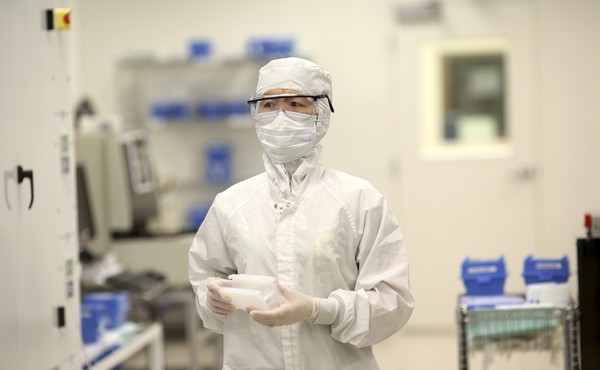 The Problem With 'Asians Are Good at Science'
Stereotypes of "worker bees" and "dragon ladies" are holding Asian Americans back in STEM careers.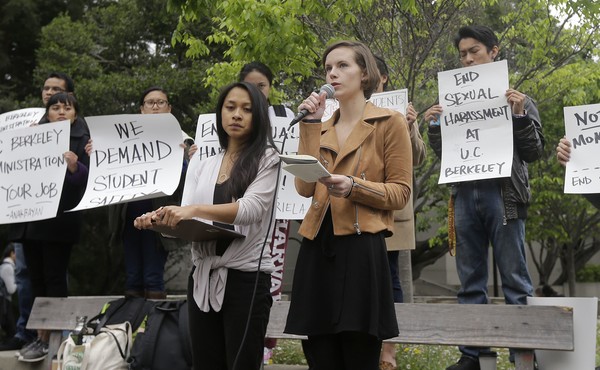 How Women Are Harassed Out of Science
The discrimination young researchers endure makes America's need for STEM workers even greater.