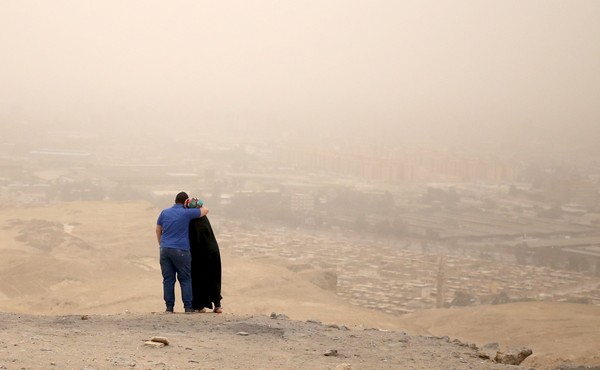 Love Is Not Algorithmic
Online-dating platforms can tell us a lot about potential partners, but people are not made of steady data points, and love is not just about matching interests.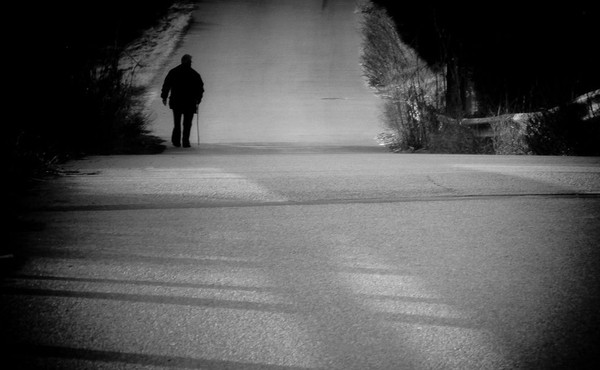 Why Can't We Prevent Alzheimer's?
We got the human genome a decade ago. Where are the drugs?
How to Cure a Bubble Boy
Thanks to gene therapy, a boy born without an immune system can now play in the yard.