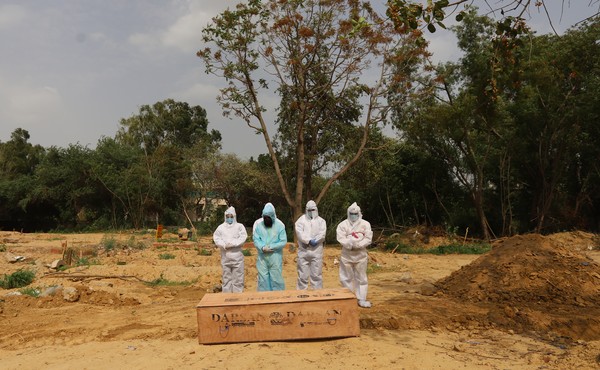 This Pandemic Isn't Over
The smallpox epidemic of the 1860s offers us a valuable, if disconcerting, clue about how epidemics actually end.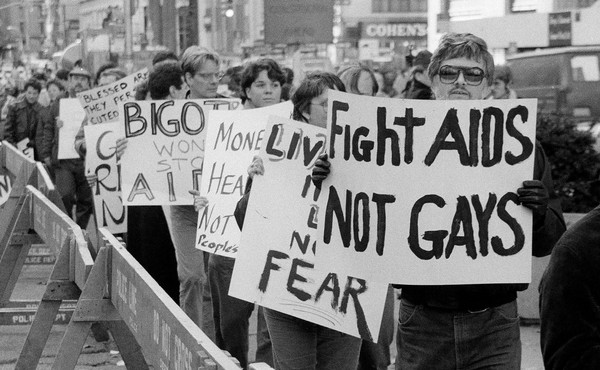 The Epidemics America Got Wrong
Government inaction or delay have shaped the course of many infectious disease outbreaks in our country.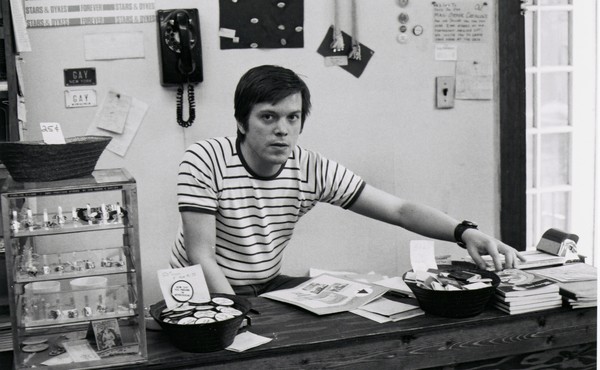 Before Stonewall, There Was a Bookstore
Networks of activists transformed Stonewall from an isolated event into a turning point in the struggle for gay power.