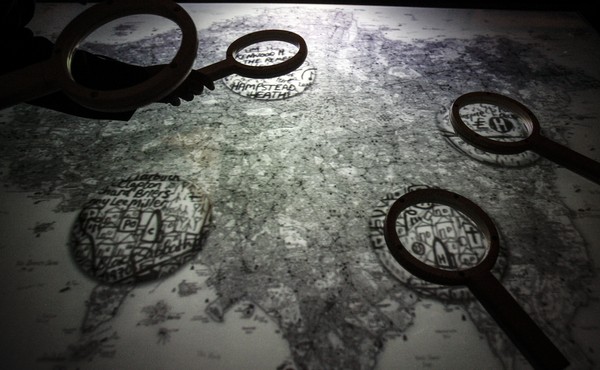 The Myth of a Borderless Internet
Where you are changes what you can see online: Americans can see tweets that Pakistanis can't.
Surveillance Inc: How Western Tech Firms Are Helping Arab Dictators
As democratic movements spread in the Middle East, governments are cracking down, and that means big business for the companies who help them do it.
Blame, Responsibility, and How We Talk About Syria
What it means to want a solution, but have none to offer.