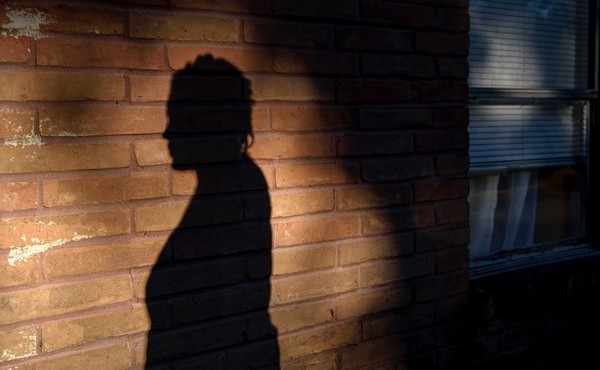 Is the Texas Abortion Law Backfiring on the People Who Pushed It Through?
As women rally for abortion rights this weekend, the law faces mounting challenges in the courts.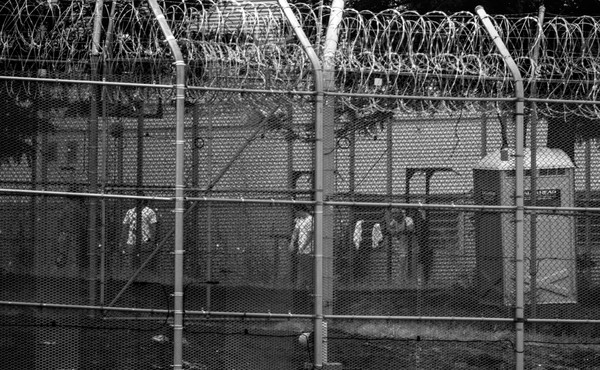 Millennial Futures Are Bleak. Incarceration Is to Blame.
From cradle through childhood to parenthood and near middle age, Millennial lives have been shaped and stymied by policing and prisons.